Gaming has come a long way over the years. From being a hobby to a professional career for some, gaming is already part of life of at least 2 generations, and there are no signs of it leaving. 
Even the current pandemic cannot put a damper on the continuous improvements in the gaming industry. Here are some of the trends we have seen this year. 
The return of the gaming consoles
Gen X'ers grew up playing video games on consoles, like Atari or Nintendo. And the love for consoles did not wane over the years, thanks to Sony, Nintendo, and Microsoft coming out with new and upgraded consoles. Even with the birth and rise of online and mobile games, which we will get to later, the use of gaming consoles has never vanished over the years. But, this year, we see more and more people getting excited over the unveiling of new versions of PlayStation, XBox, and Switch, thus giving way to the resumed interest in gaming consoles. And the Gen Z seems to be the ones who are the most into buying gaming consoles. 
The rise of remastered games
Nostalgia seems to be the main theme in the trends this year. Another item in the list that is making a major comeback are bigger and better versions of popular classic games. Final Fantasy VII: Remake is one of the most anticipated remastered games to return. With better game play, hi-fi graphics, story and plot twists, what is there not to like! Many Millennials and Gen Xers are hung up on this nostalgic theme that this has been a main marketing strategy by game developers.  
The increase in cloud gaming
What started in 2019 has become a hot trend in 2020. Thanks to Google and Electronic Arts, cloud gaming is now a hot item this year. It allows gamers the freedom to play games without having to invest or buy a device; they can just do so in the cloud. Also known as gaming-as-a-service or gaming on demand, this trend is becoming more and more attractive as users save more by paying the monthly service fee than buying the hardware for games. With this kind of service only costing USD 10 a month, it is very affordable.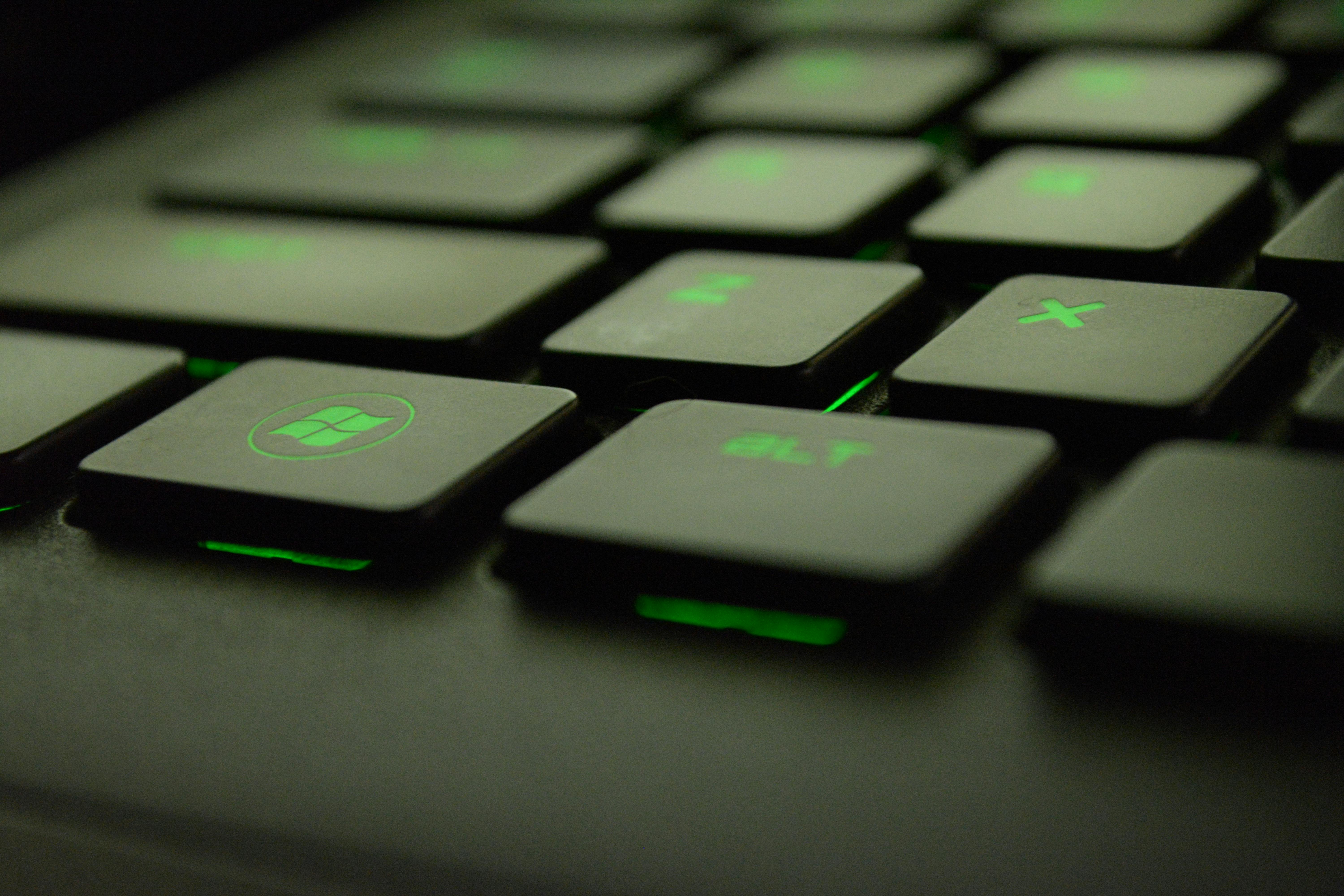 Live gaming streams are hot
Some people get disenchanted with a game when they get stuck at a certain level or challenge. But with the introduction of living gaming streams, it allows gamers to see how the game is played and watch how experts – or noobs – do it. By the way, game consoles allow sharing a live feed of their game play on social media, which is a neat way of tying up gaming and social media in one neat bundle. The earnings of this trend is nothing to be scoffed at. Twitch cashed in USD 1.5 billion in income from 2019 alone. What's also hot and happening, are online streams and live casino games like the ones you can play on Slothino. 
AR/VR is in
The gaming industry has seen improvements in tech by leaps and bounds. One thing that people seem to want more of is getting all the senses engaged during game play. Enter augmented reality and virtual reality. With realistic visuals and engaging the entire body while playing, it is no wonder why this is a rising trend in 2020. Thanks to what Pokemon Go and Oculus Rift started, 2D and 3D are not just cutting it for today's gamers.